Badge 1 is a reproduction of the original badge produced when the club was formed in 2006.
Badge 2 is a new button style badge in a traditional style.
Badge 3 is a special commemorative badge marking the 10th Anniversary of Cardiff True Blues Rangers Supporters Club
Badges are £3 each or £5 for 2 plus postage.
If you would like to buy some of the new badges please email using our contact form for prices including postage and packing to any destination.
Cardiff True Blues RSC polo shirts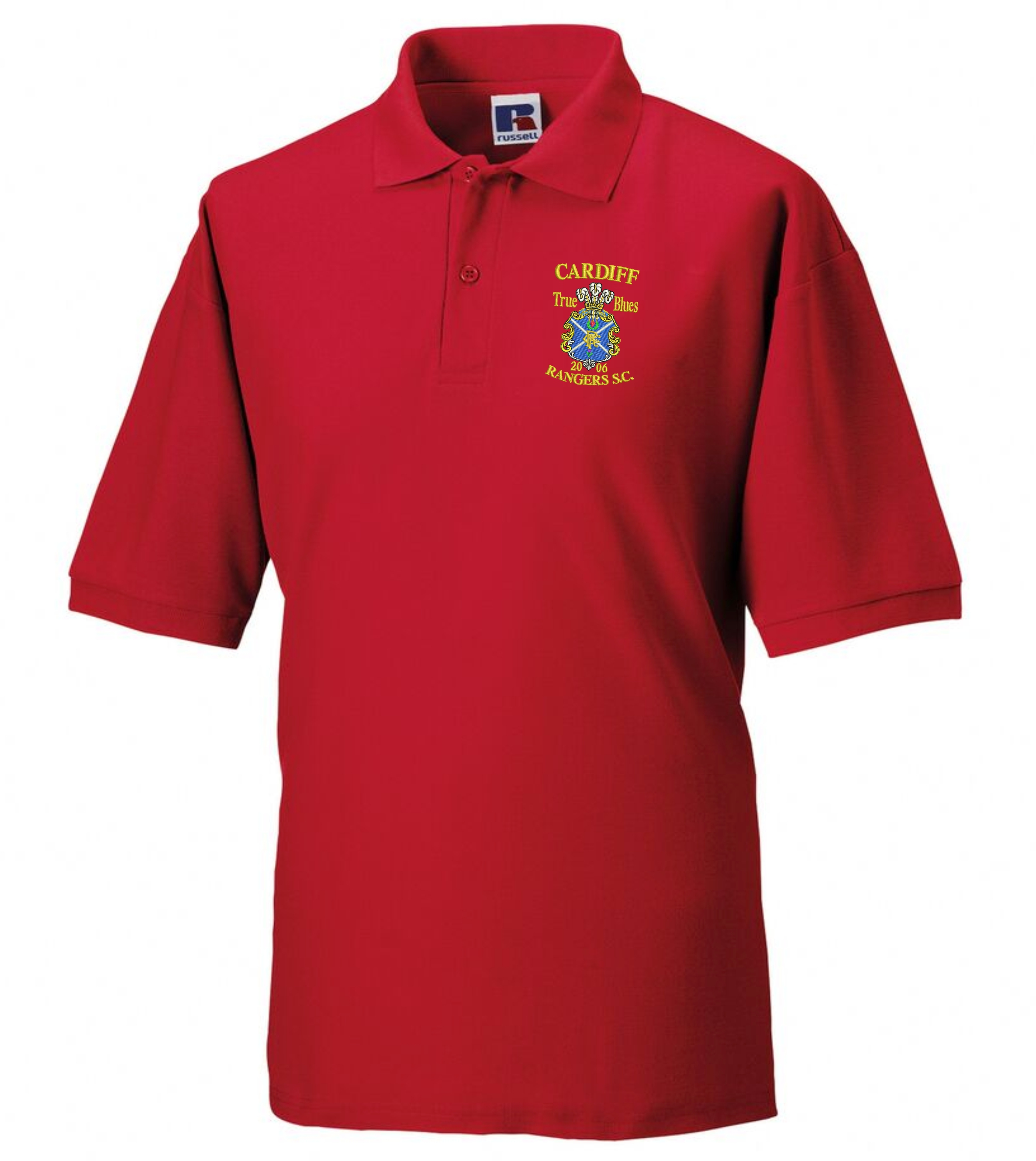 Club polos are now available in sizes up to 3XL, in Red, Navy, Royal Blue and white. Please using our contact form for prices including postage and packing to any destination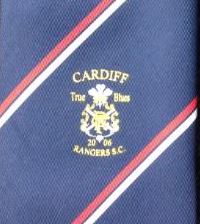 Club ties are now available complete with the Cardiff True Blues emblem. Please using our contact form for prices including postage and packing to any destination